Announcing a new lower price starting at just $17 a day.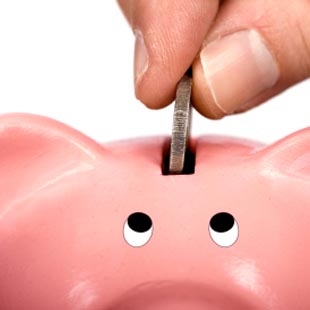 Helping families feel good about leaving their pets behind when they leave town is a large part of what The Furry Godmother is all about. We want you to know that your pet is receiving the best care you can give it.
In these tough financial times, sometimes difficult choices have to be made and you may settle for an inferior option of care for your pet just to save money. To help you keep quality care for your pet, The Furry Godmother is announcing a PRICE REDUCTION. This is 15% more money left in your pocket to use or enjoy on your vacation or business trip.
Don't forget – as always The Furry Godmother saves you money by not requiring those extra vaccinations, and since your pets are home when you get home you pay for fewer days' care. Easier on you, easier on your pocketbook, better for your pet
– The Furry Godmother Petsitting, a bonded and insured professional petsitting company since 1995.