Petsitting Vs. the Kennel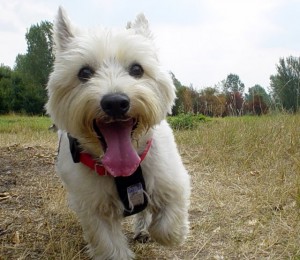 Why consider a petsitter? Consider some of the advantages over sending your pet to a kennel.
Often, the business hours of a kennel are not convenient with traveling. With petsitting, you do not have to drop them off the day before you leave, or pick them up the day after incurring more charges. A kennel can be especially inconvenient and expensive if there are holidays or weekends involved.
Kennels require shots to be updated every six months and most will also require a flea dip and bath (or proof of another form of infestation deterrent). Even if all shots are current, your pet could still contract a disease – for which you will be responsible for the charges to cure.
Many pets do not do well in a kenneling type of arrangement. Some will refuse to eat and many more will refuse to "talk" to you when you get them back home. They seem to react as though you have deserted them and they are sad, upset, or angry and will display their displeasure with you.
Petsitting is not for everyone or every pet. But if you want the very best care for your baby, a professional petsitter is the best place to look. Your pets will be at home – and how cool is that – to be greeted by your happy baby who is waiting for you when you come home.